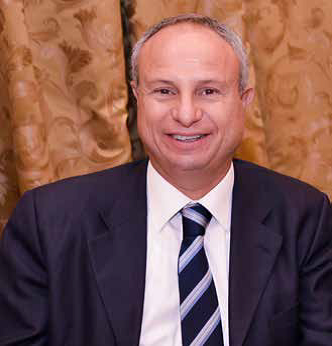 Dear Shareholders
Palestine Electricity Company provides a fundamental service to the Palestinian People, and we are continuously cooperating with all related parties to maintain the continuity of this strategic project to the Palestinians and for the economic development in Gaza.
Despite the many financial hurdles, we faced with the Palestinian Energy Authority and the National Authority, we succeeded, with our insurmountable efforts and persistent communications, to reach an agreement that will facilitate the resolution of these hurdles.
In light of the difficult financial, political and economic circumstances around us, Palestine Electric Company never ceases to find solutions that will help us continue our work uninterrupted and to work hand in hand with the Energy Authority to meet the electricity needs of the Palestinians in Gaza.
We assure the Palestinian public that we are determined to maintain full cooperation with the Palestinian Energy Authority and to resolve current and future issues along the way to guarantee the success of this strategic project, and to carry out our operations and future plans with the highest standards and professionalism.
Via our joint efforts and continuous cooperation with the National Authority and the Energy Authority, we have high hopes of overcoming all difficulties and we look forward to executing our future plans of expansion and to start using natural gas as the main fuel to meet the electricity demands in the Gaza Strip, and thus serving the national and public interest.
I would like to wish all the success to our outstanding working team and management and i thank them for their highly competent management and performance and for protecting the interests of our shareholders.
Samer Khoury
Chairman